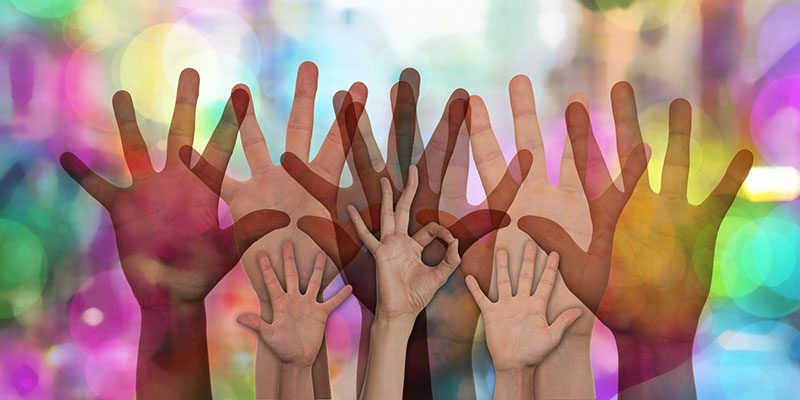 At Citizens Concerned for the Homeless, we are always looking for a good set of hands, eyes, ears, and more!
Sand Castle Shelter for Homeless Families and Grace Learning Center often need the assistance of volunteers to help with a variety of things. If you are looking for an excellent place to volunteer your time and talent, we are it!

Simply fill out the form below and let us know how you can help. We thank you in advance for your support!
---
Volunteer with Us
---
Advocate
Stay current with legislation and proposals relevant to low income housing and homelessness. Contact your senators or congresspersons, your state legislators and government on behalf of the homeless. Click here for helpful links.